I had the opportunity to help 9m Media build an amazing multipurpose office space. These guys are tremendous programmers and UI specialists. They are also inspirational leaders creating a one of a kind environment for their employees and clients.
I was able to help them create multi-functional spaces through the use of zoned lighting (98 zones), integrated wall switches (25 multi-button switches), wireless iPad control, API interface for their developers to create modifications to their work space (ex. insert phone into dock when they arrive for work and their task lighting automatically turns on), and AV connection and button interface in the "Barn" conference room.
All of this set in the heart of NYC's Noho neighborhood. Beautiful views abound while excellent work flows from wonderful creative programmers and UX experts.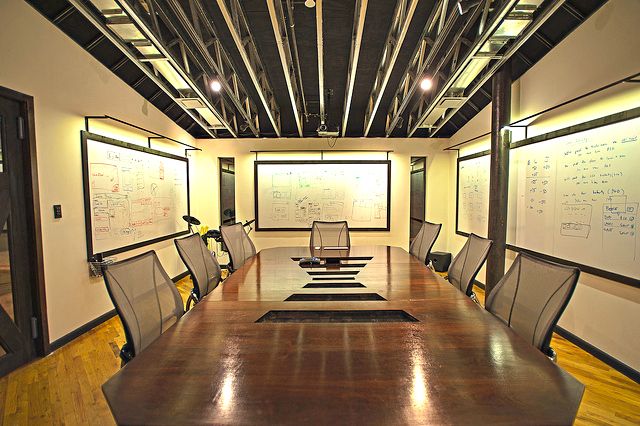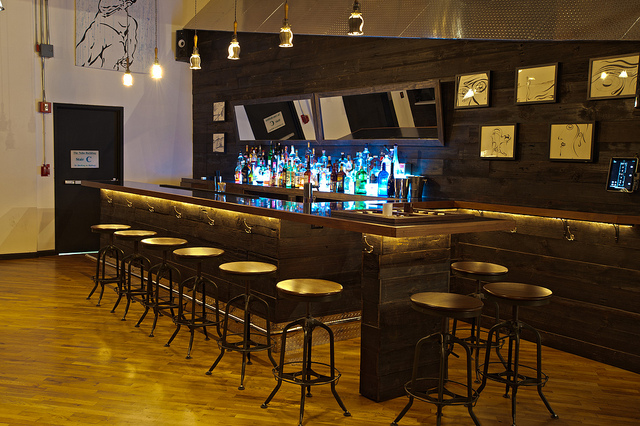 Here is a small sample of photos from past projects I have worked on. Some of the photos are professional images and some are personal shots. I take great pride in what I do and I enjoy documenting the journey as much as the finished product.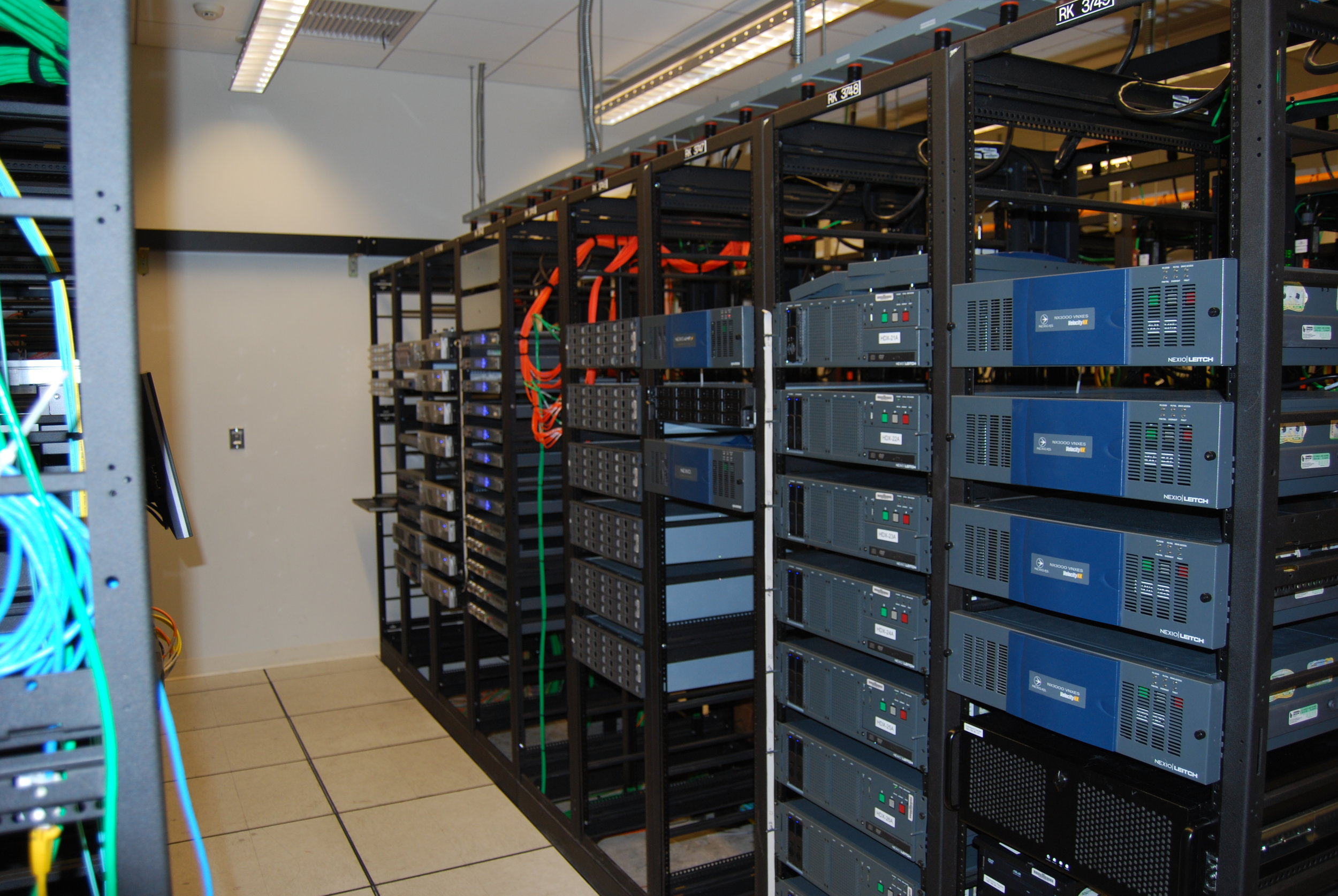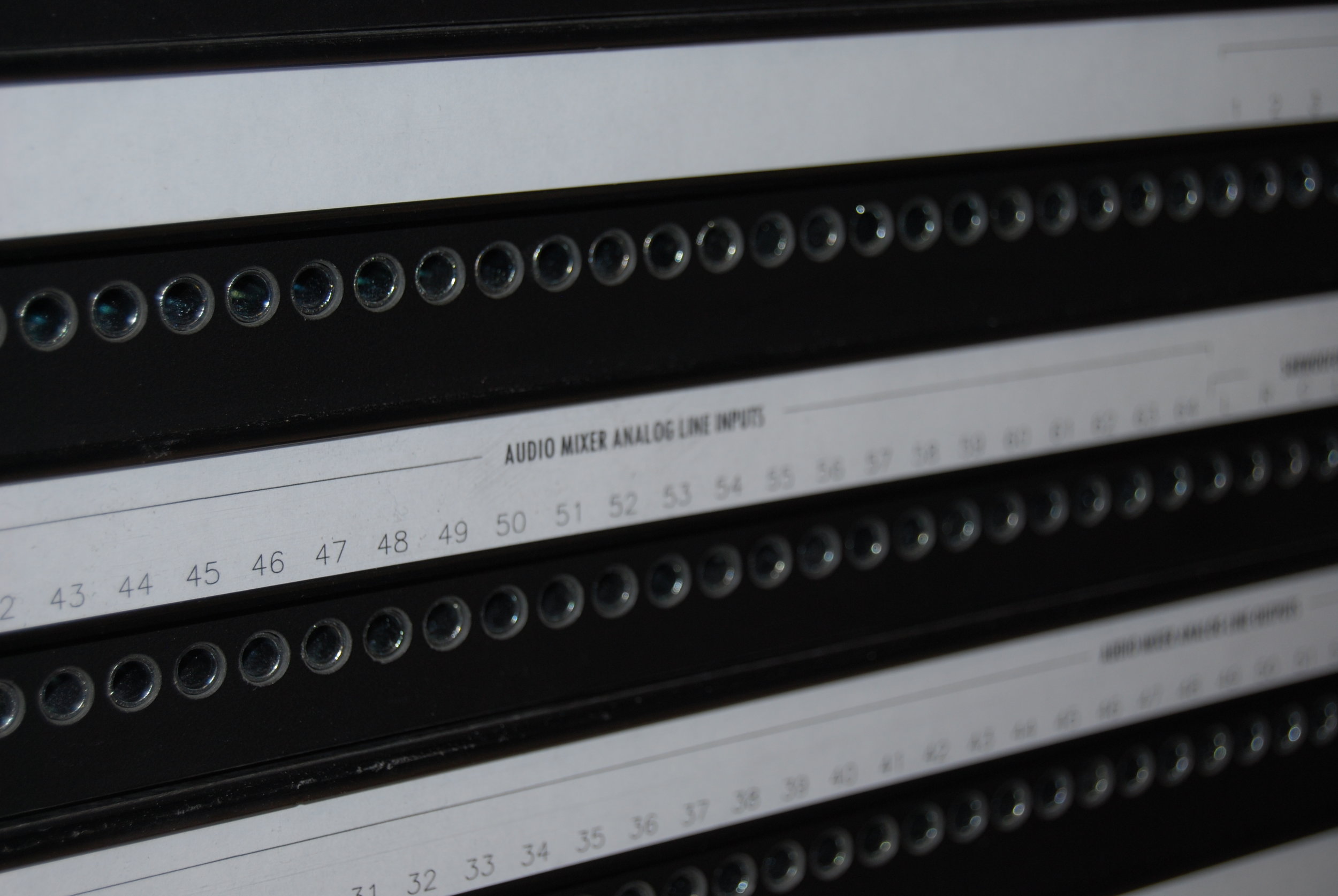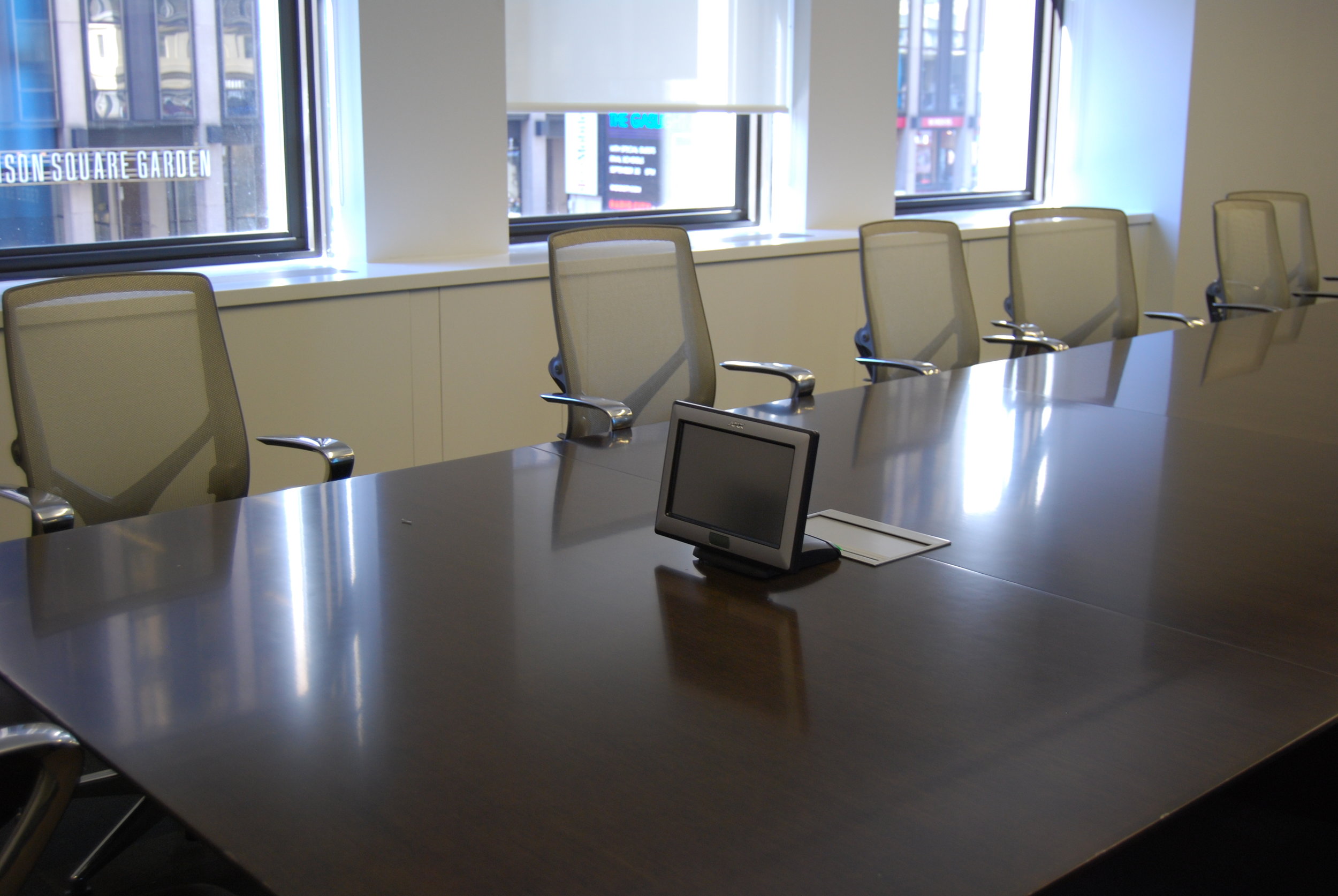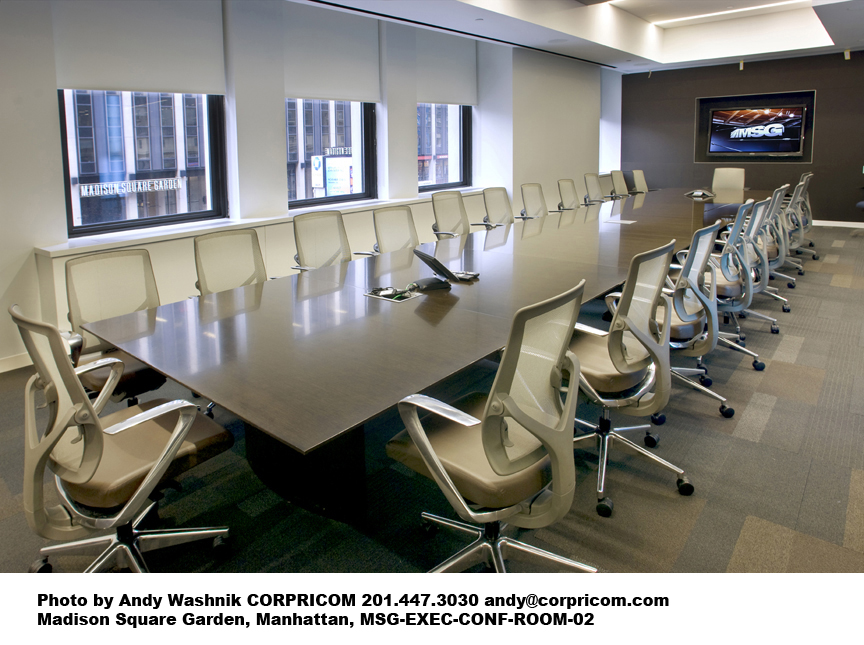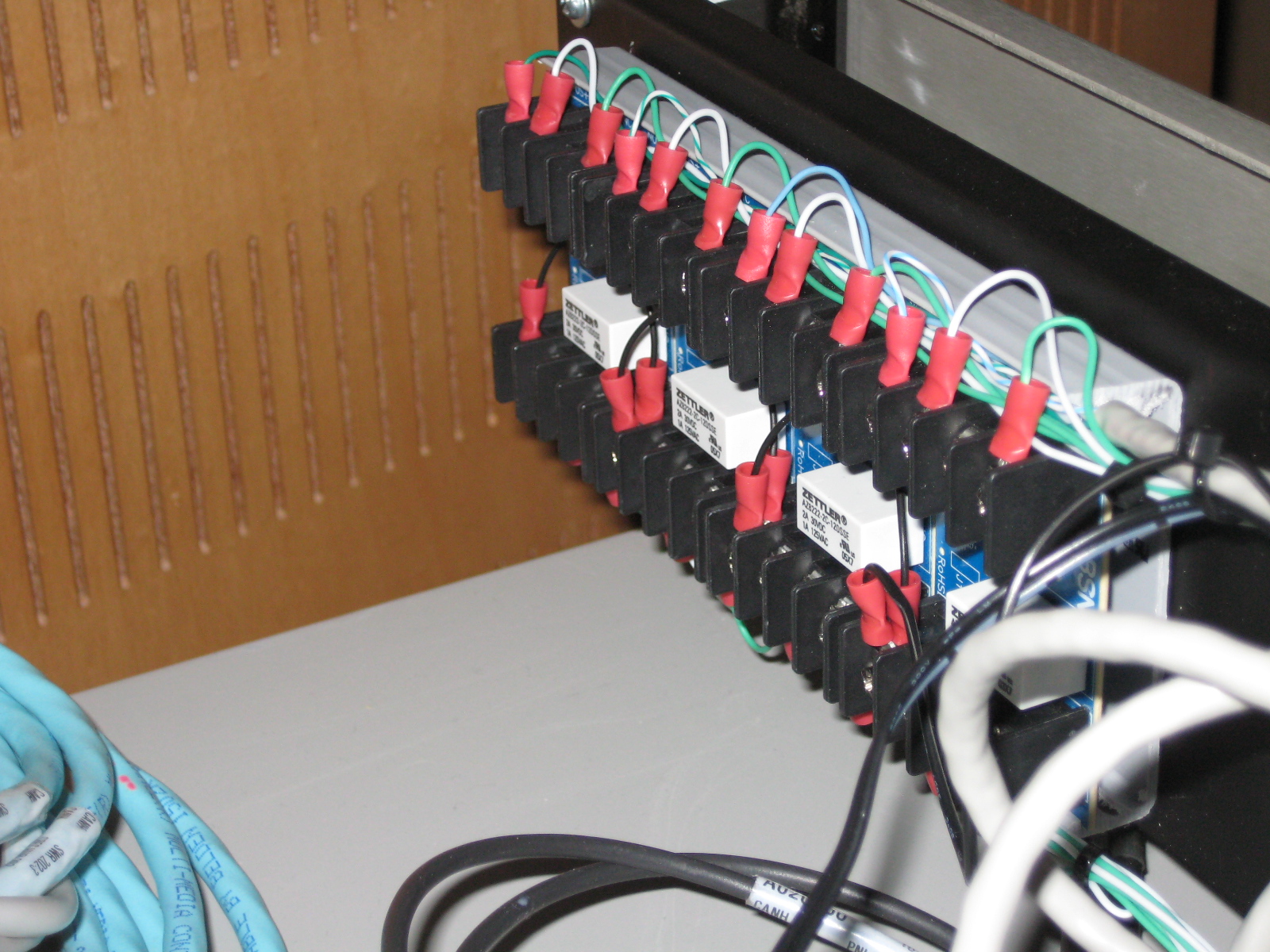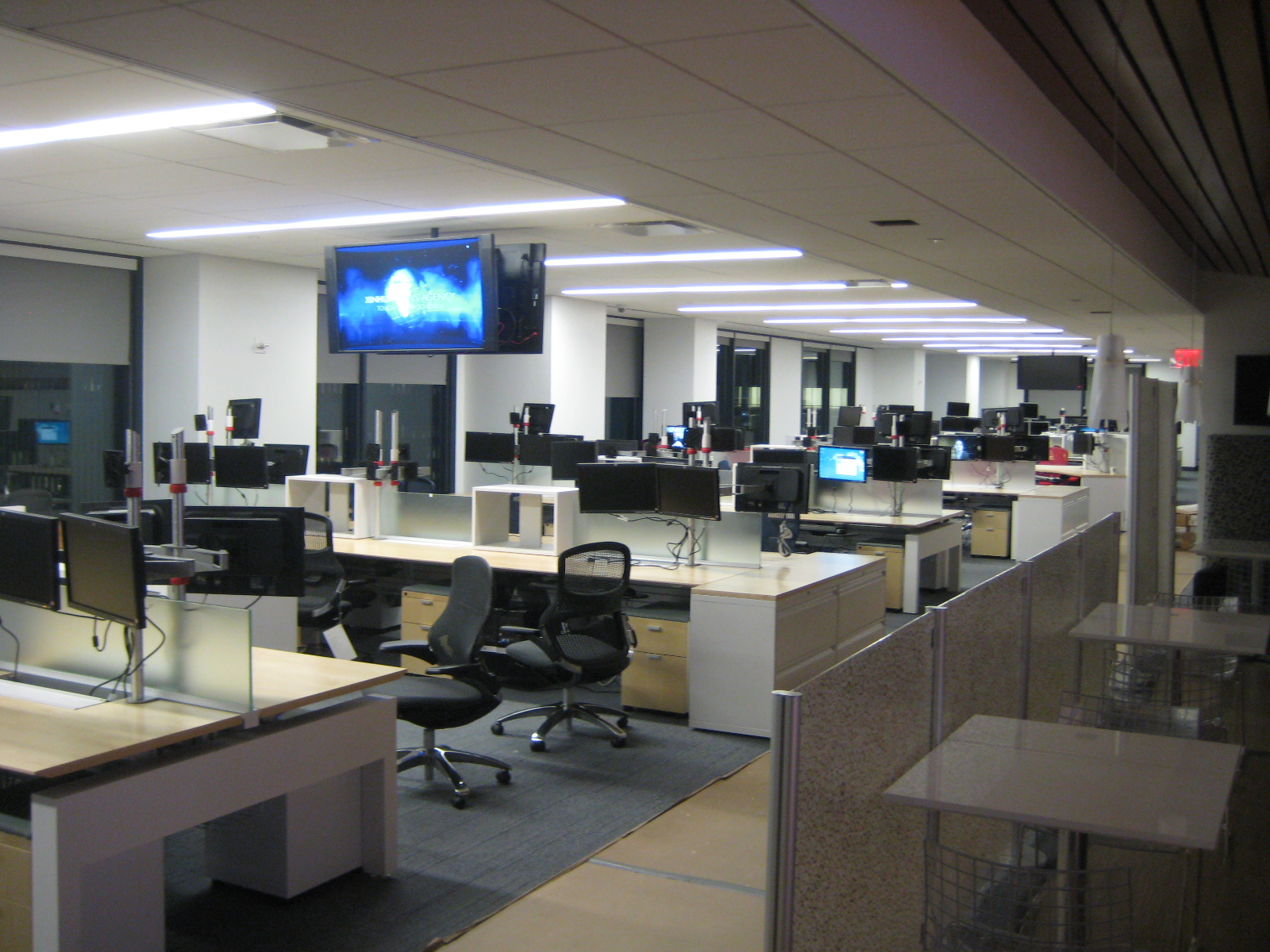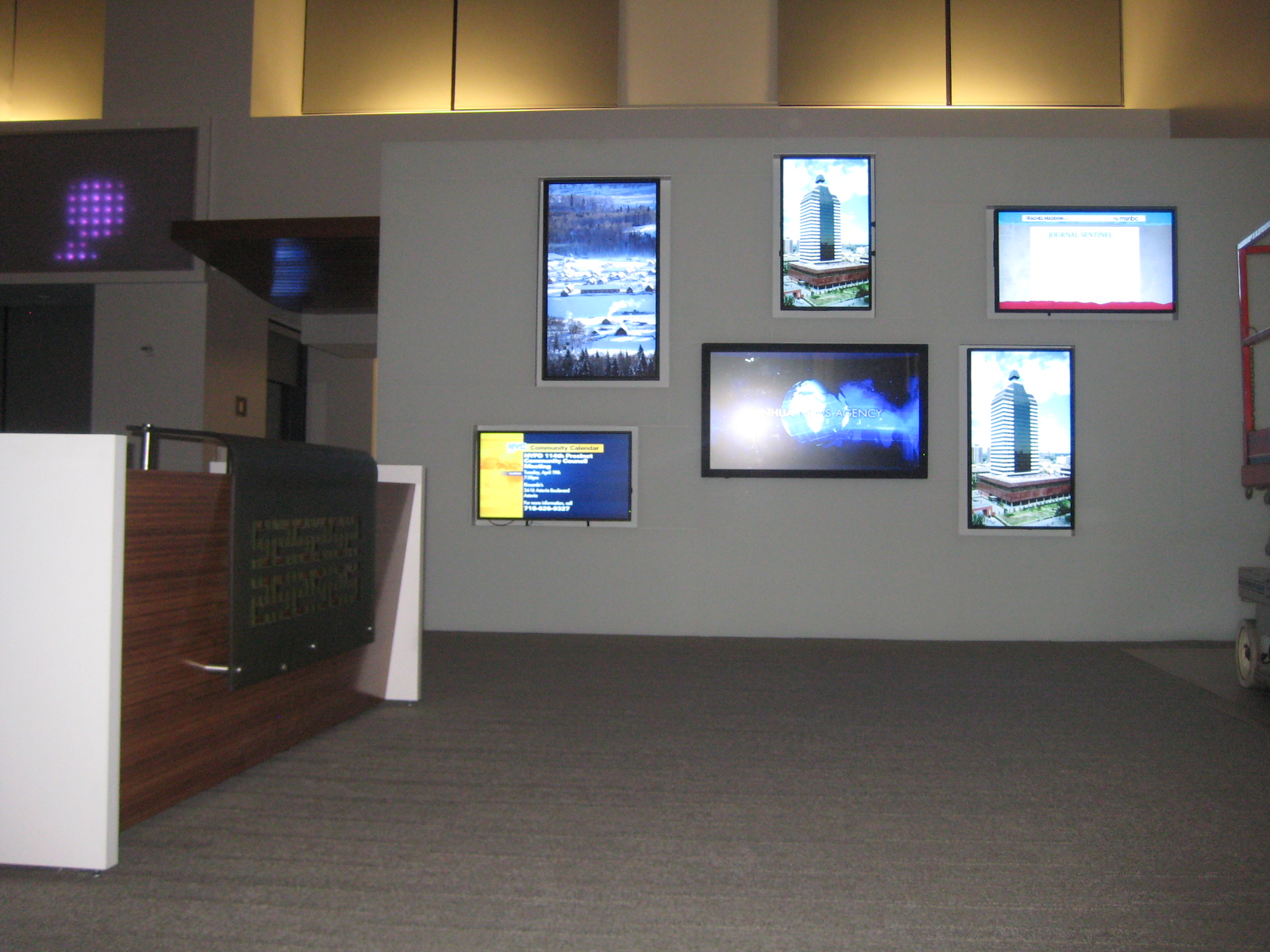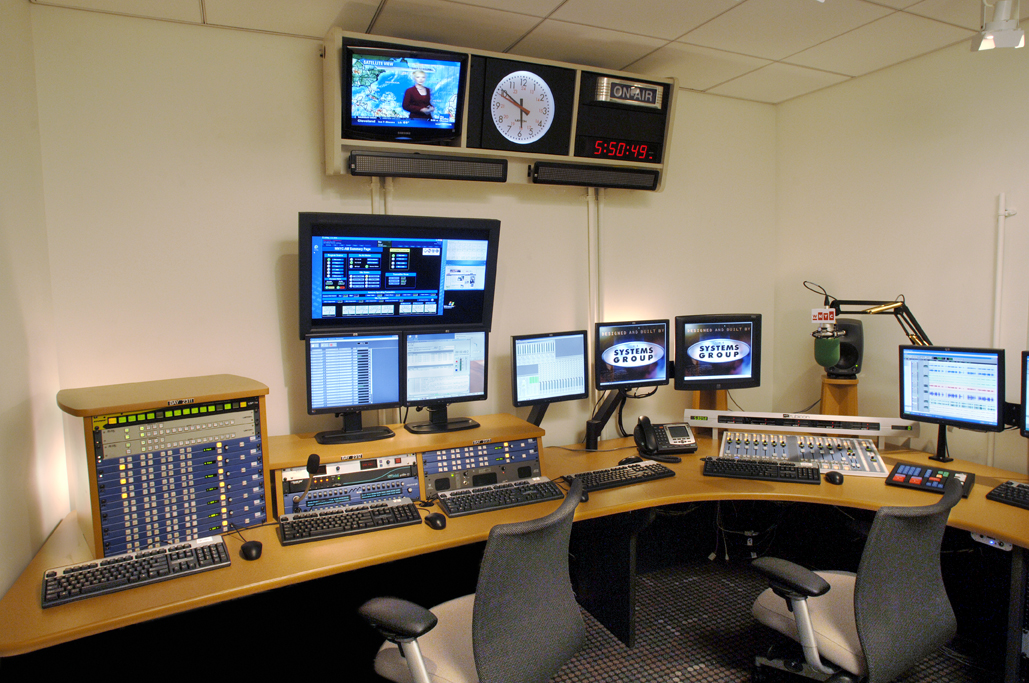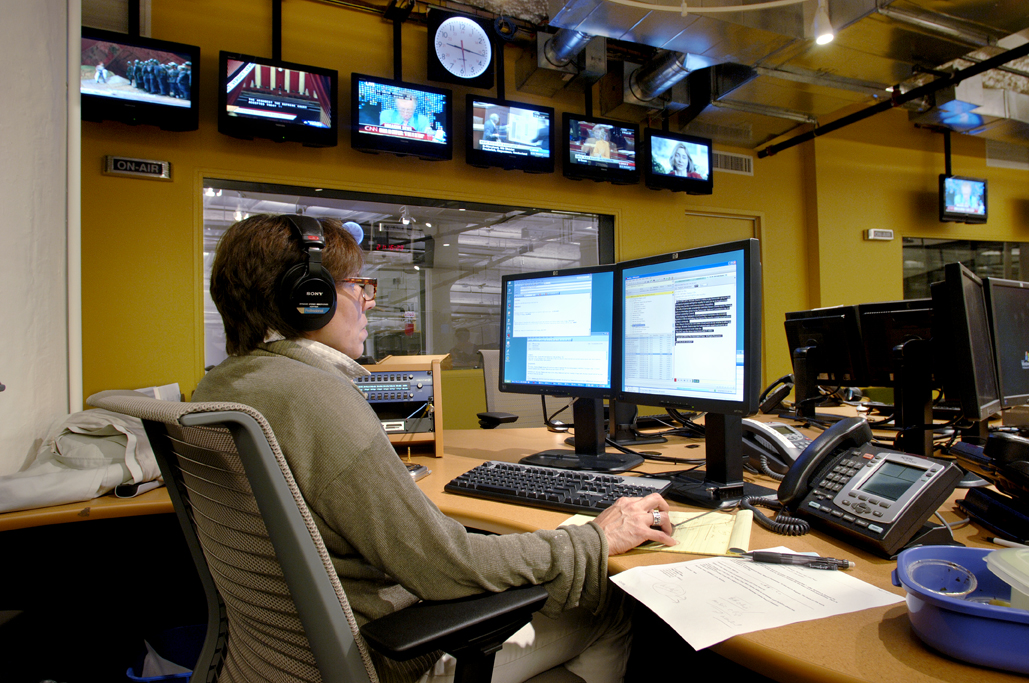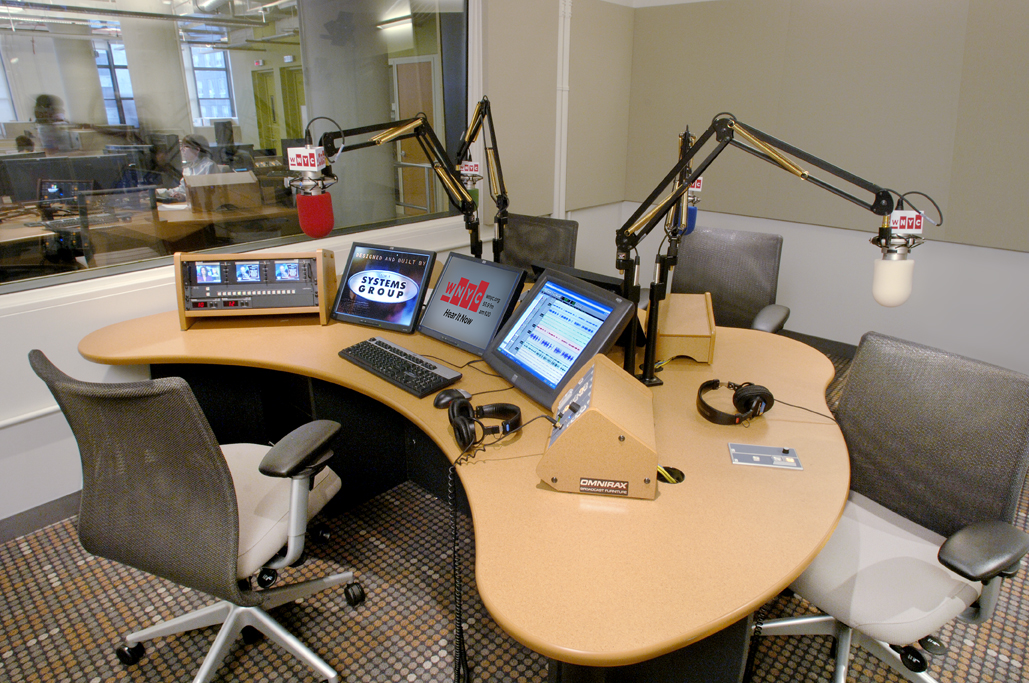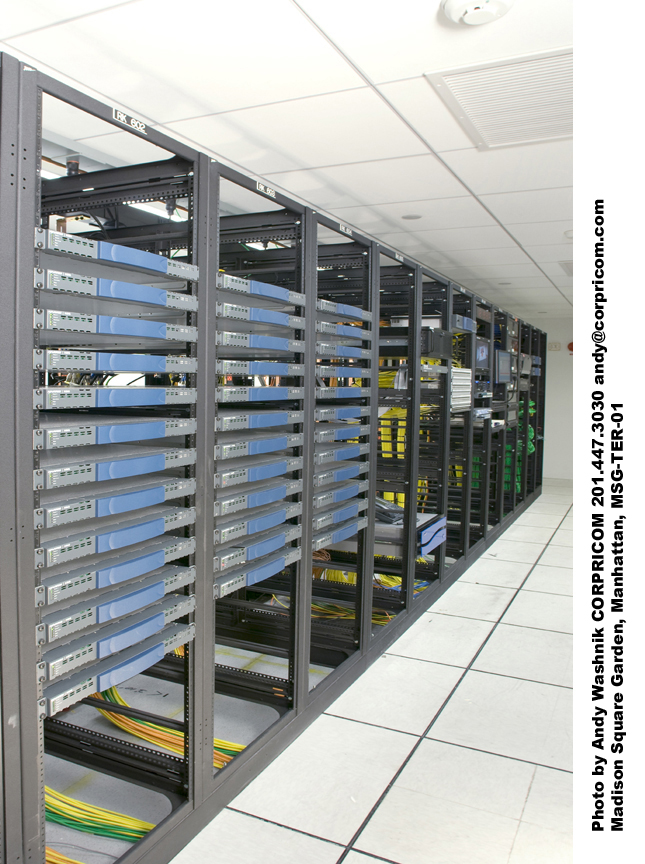 A small gallery of projects and sites that I have been a part of illuminating.